I work primarily on Reinforcement Learning and Design of Experiments, although I am broadly interested in Uncertainty in Machine Learning. Before graduate school I did some work on Probabilistic Modelling for transportation systems. See my Google Scholar for the most up to date list of academic publications.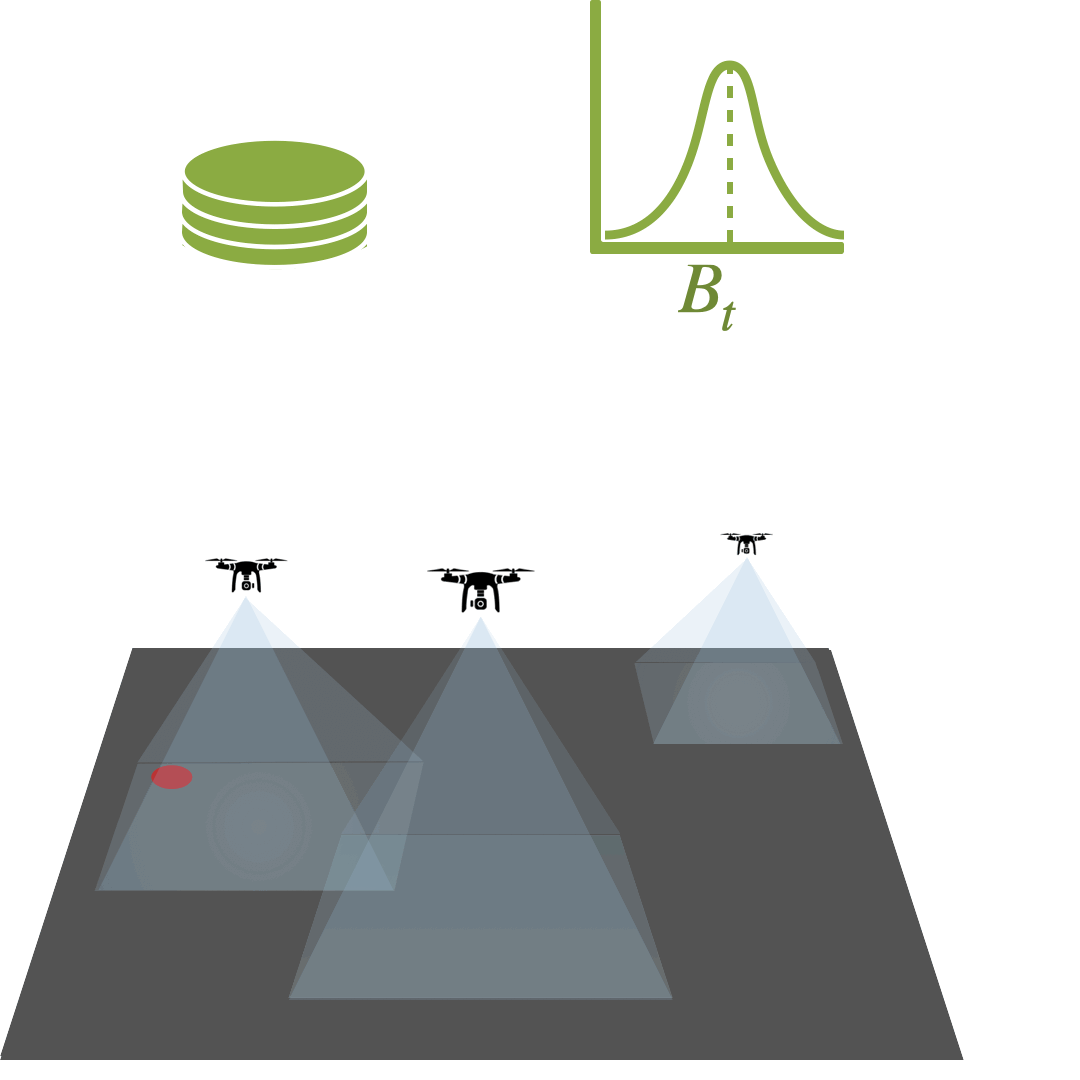 We argue that Deep RL is a particularly strong choice for active search tasks from decision-theoretic and computational perspectives.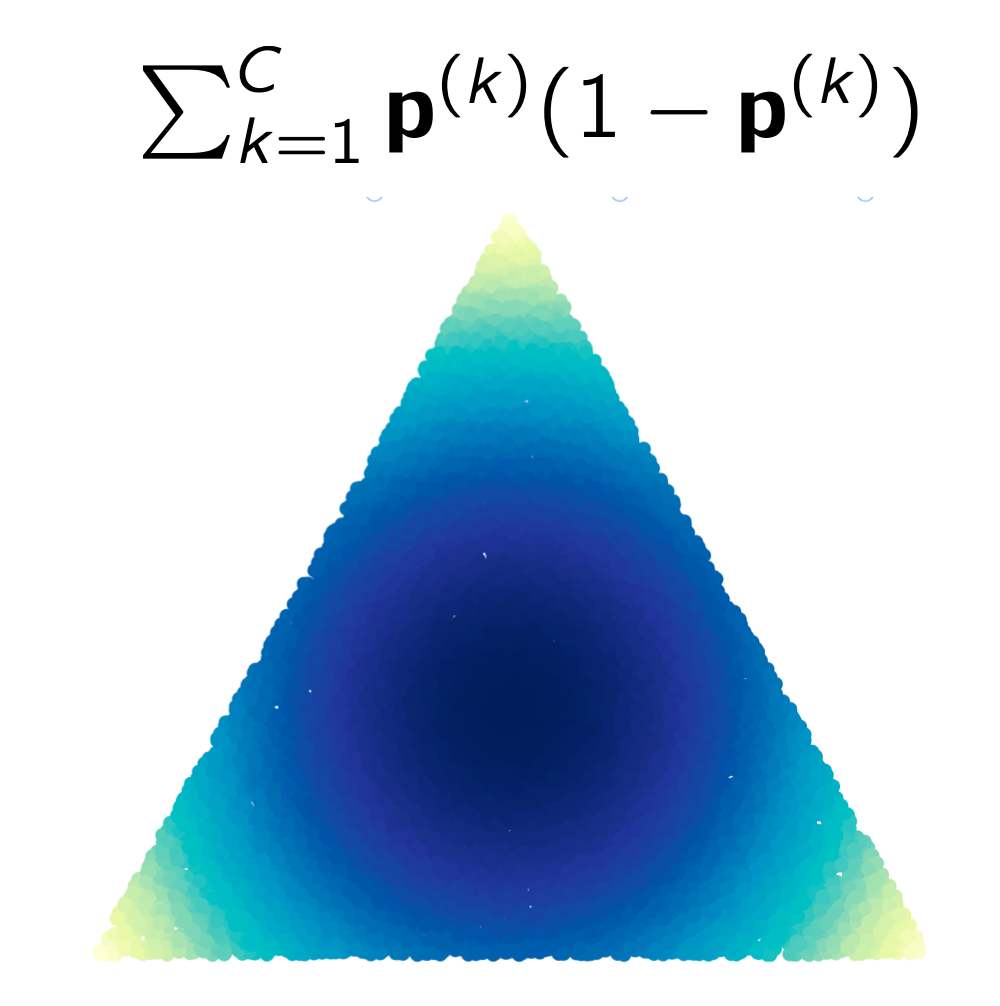 We challenge the recent view that test-time gradients offer unique advantages to OOD detection in deep networks.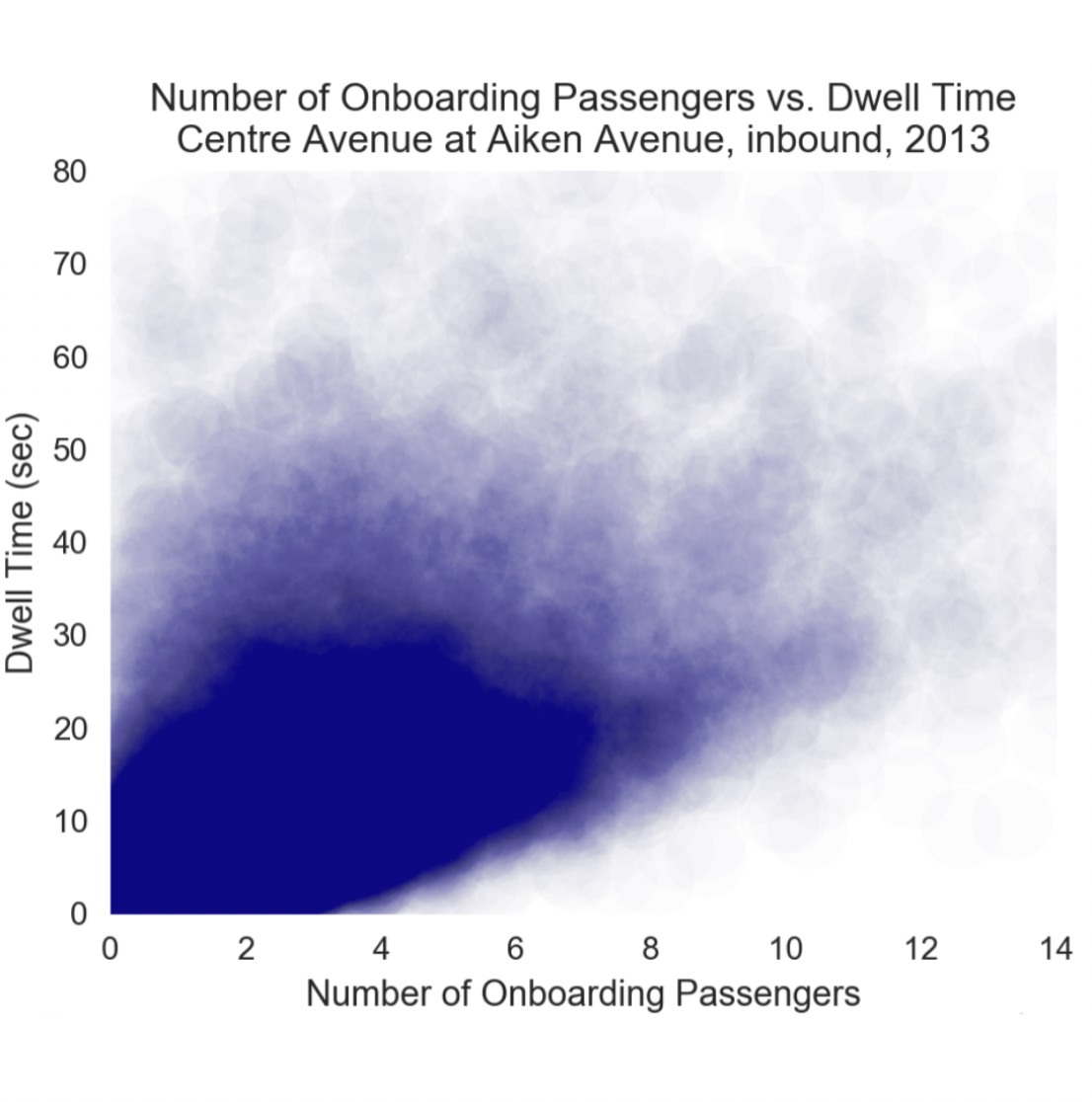 We develop Bayesian models of traffic phenomena for use in real-time adaptive signal control systems.